Subtropical forests and beaches stretching over 300 kms
Situated in the north of NSW, this region covers the area from Port Stephens and extends as far as Coffs Harbour and Woolgoolga in the north, a distance of over 300 kms.
As you would expect from such a large area, there is a wide range of opportunities here for honey production. As you move north, the subtropical climate produces rich forests that were once heavily logged.  In the mid 1800s this area produced large quantities of cedar for shipbuilding. In particular, the Bellinger Valley and Wauchope still have some forestry operations.
The wide variety of trees and their seasonal blossoms produce fabulous honey products.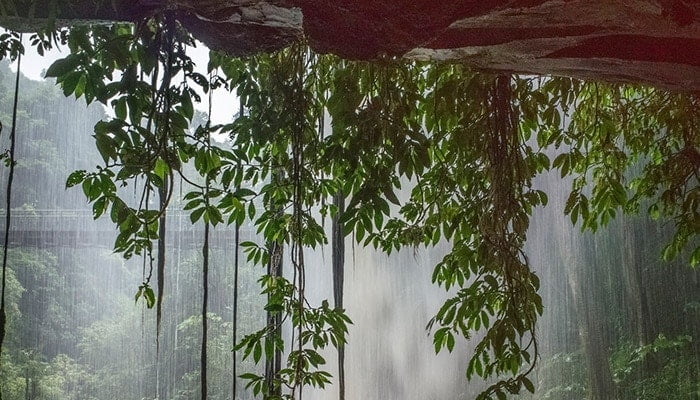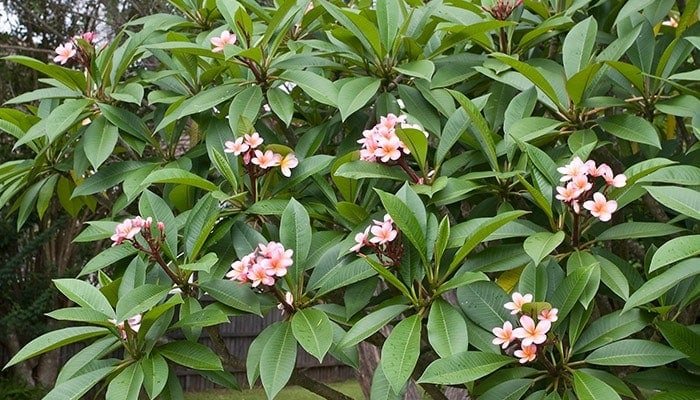 Honeys from this region...