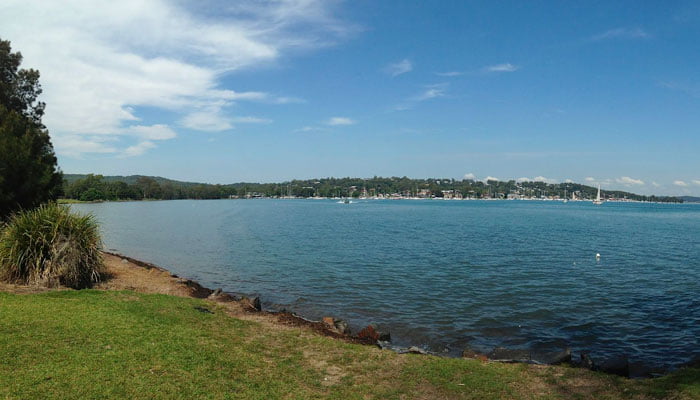 This area features a wide range of ecosystems from coastal mangroves, subtropical rainforest, and warm temperate rainforest. Not surprisingly, this region produces a diverse range of honeys.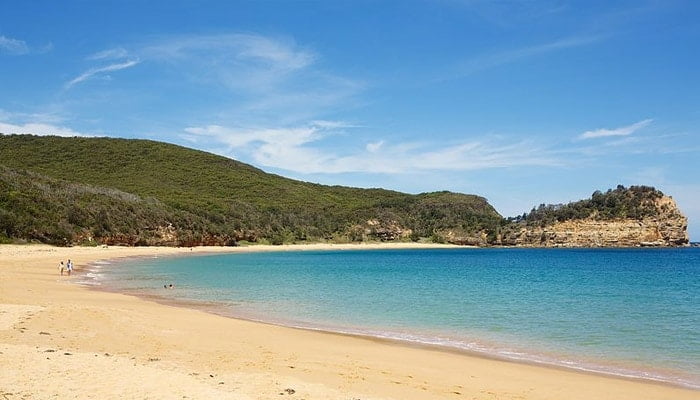 Bordering the Lake Macquarie region to the north, and Sydney's outskirts to the south, the Central Coast is a fast-growing region dominated by coastal bushland and extending inland onto the Great Dividing Range.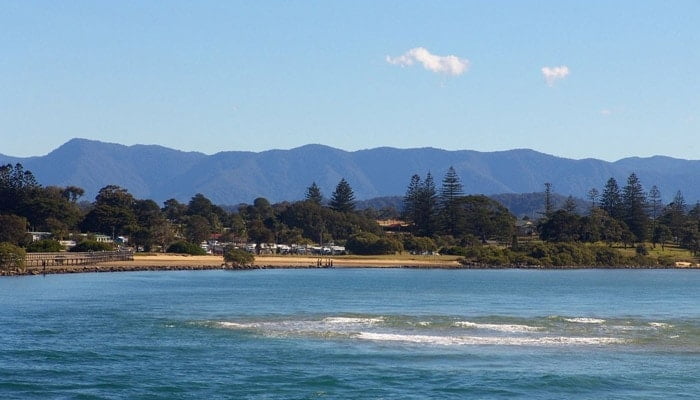 Once you move north beyond the major centres such as Newcastle you will find a very small coastal fringe of habitation. This region is therefore dotted with National Park forests with complex ecosystems.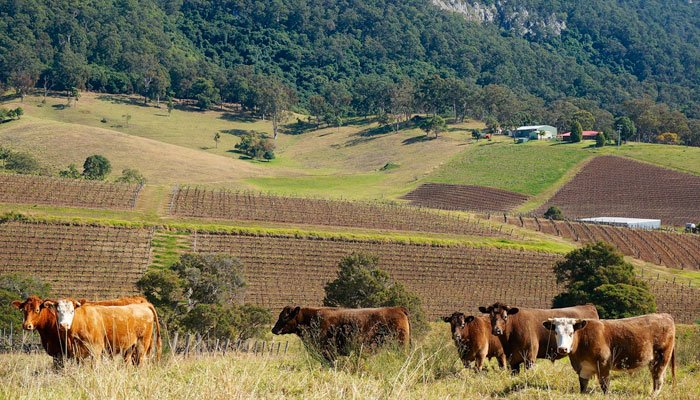 Hunter Valley, NSW
The Hunter Region contains an array of honey-producing areas including Myall Lakes, Barrington Tops National Park, Watagans National Park, Mount Royal National Park, Polkolbin State Forest, Black Bulga State Conservation Area, and Karuah Nature Reserve.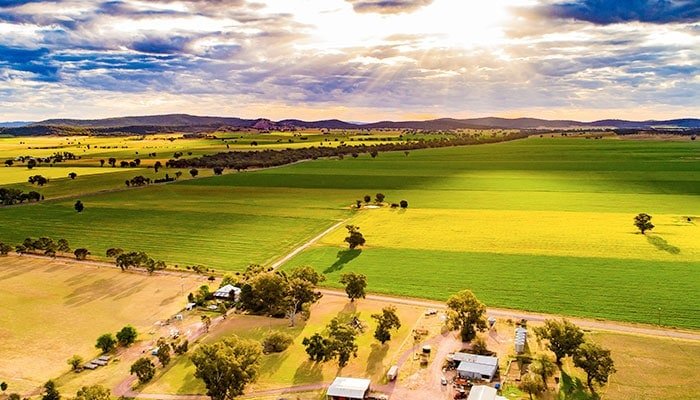 Central West, NSW
The Central West of NSW is an important agricultural and farming region and this influences its honey varieties during the year. In spring, huge canola crops of canola spring to life and are a prime source of pollen for bees.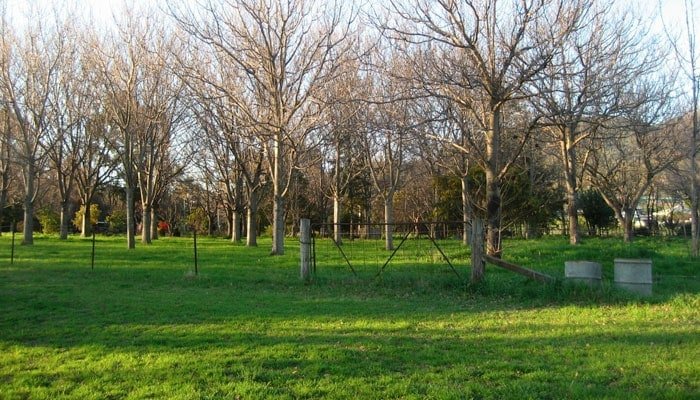 Central Tablelands, NSW
This cooler climate area produces a rich array of honey. Like the Central West, areas around Armidale and Tamworth also produce honey that's heavily influenced by agricultural activity. In this area though, we see a lot of flowing orchards.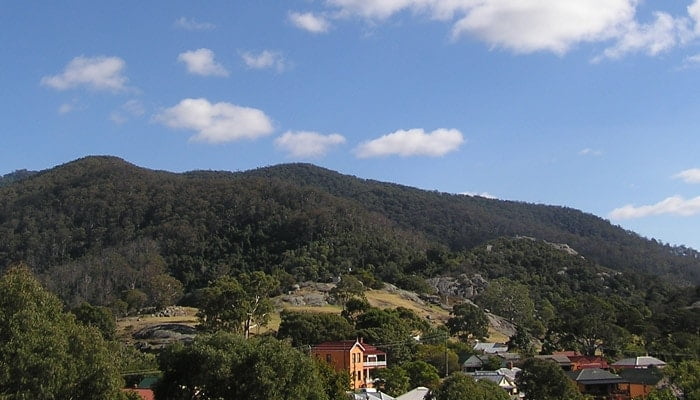 South Coast, NSW
The South Coast of NSW features beautiful coastal towns where the rolling hills and farmland almost meet the sea. This temperate climate typically receives reliable rainfall that produces a wide range of flora.